+91-9999-241-423

info@mywastesolution.com
Join us
as a waste management consultant
Bring to the table your waste management knowledge and strategies. Get connected today!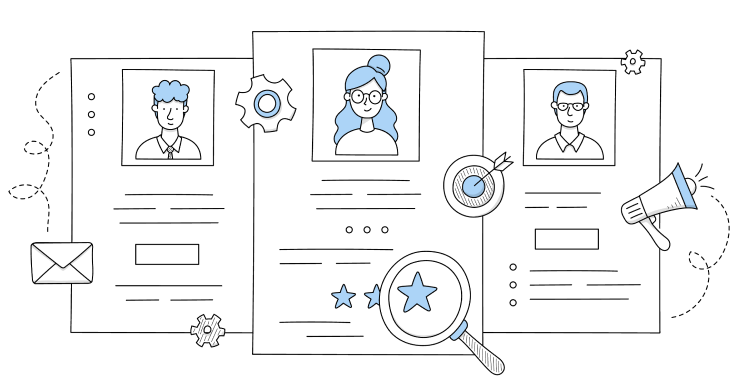 How you can
benefit
Through our platform you can get paid for your experience and expertise by helping industries/individuals in 3 ways -
Complete waste compliance, regulations, certifications and other legal aspects of waste management for industries.
Provide consultancy in waste regulations, certifications, treatment, disposal, plant setup, buying/selling etc.
Help industries in buying and selling basis and earn by charging commission
Who can
benefit
If you hold any of the following designations, this platform is for you!
Waste Entrepreneur
Environmental Professionals
Researcher
Buyer/Seller
Waste Auditor
Sales Manager
Legal Advisor
Marketing Manager
How we
help

you

This platform is about you!

Mywastesolution is a platform to connect those who are seeking waste management solutions, with experts in the waste management field. Through this platform individuals/organisations looking for waste management services such as -
Getting waste licences, certifications, assessment and other legal paperwork
Consultancy for waste regulations, treatment, disposal, buying, selling etc
Assisstance in buying or selling waste
can directly connect with experts who are experienced in their field and can get their work done
How it
works
Create your profile
Register and create your profile
highlighting your expertise
Bid on projects
Bid on various prjects
posted on platform
Monetize your knowledge
Finalise and deliver
projects and earn money
Be part of our platform
We are looking for experienced talent who are passionate about waste management and environment
Frequently
asked

questions
What this platform is all about?
Mywastesolution.com is a platform where industries can connect with waste management experts. Consultants can help industries with waste related regulations, treatment and disposal or buying and selling consultancy.
How will industries connect with me?
Will this be full time job?
Mywastesolution provides a platform where industries can find waste management consultants. Nature of job will work from case to case basis. It would be entirely up to you and the industry if you need to work full time or part time.
How do I get paid?
Mywastesolution only connects the two parties. The working and payment will be handled directly by the you and the consultancy seeker. We don't charge any kind of commission or fee from either side for this.
What all services can I get paid for?
Consultants can provide following services and get paid in return by industries.
● Get waste regulations and compliances done for company
● Provide guidance and consultancy for waste regulations, treatment, disposal and buying/sellling.
● Help industries buy/sell their waste and charge commission.
How do I get best leads?
A complete profile always has better chances of connecting with the right industry. Industries like to know you before finalising terms. A complete profile makes this easy and quick for them.
I have some more queries where can I call?
If you still have any doubts of queries about the platform feel free to contact us at (+91) 9999-241-423 or drop a mail a info@mywastesolution.com. We will be more than happy to assist whatever way possible.