Get Listed
& Grow Your Business
Mywastesolution.com is a B2B platform for Environmental Industry companies & service providers. Create your business profile and connect with potential clients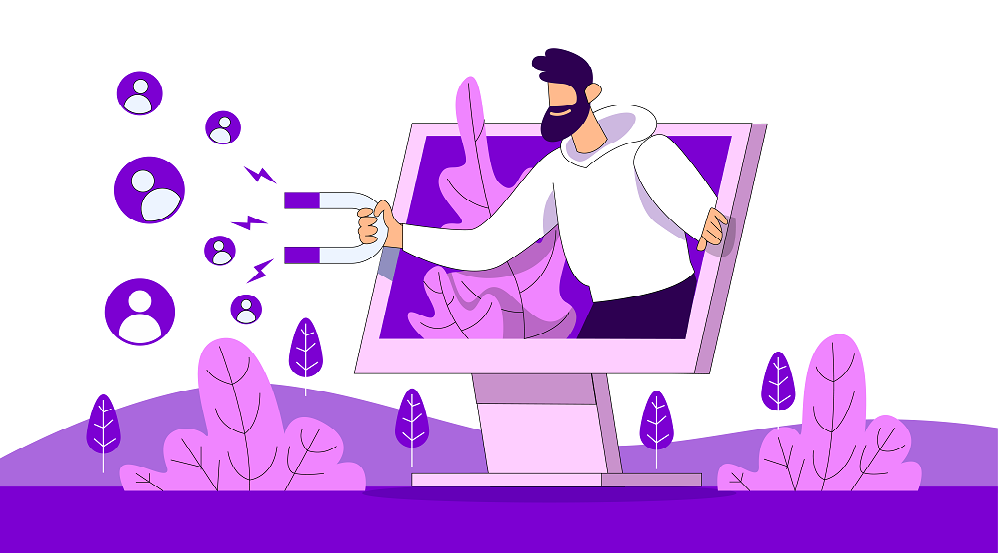 How you can
benefit
1. Qualified Leads:
Connect with industries looking for sustainable solutions and grow your business.
2. Digital Profile:
Get digital profile with details of your company and services you provide
3. Network Growth:
Build your online reputation by building and expanding online network
4. Reports:
Get access to all our technical and industry reports free of cost
5. Social Media Support:
Boost your social media marketing through custom content generated for your business
6. Micro Website:
Get a dedicated micro website for your business that you can modify without coding knowledge
Who can
benefit
If you are any of the following firms, this platform is for you!
Recyclers
Waste collecters
Industries generating waste
Waste management firms
PRO firms
Scrap dealer
Waste traders/dealers
How it
works
Create your profile
Register and create your profile
highlighting your company services
Post details
Post details of products
you wish to buy/sell
Finalise the deal
Finalise buyer/seller
Be part of our platform
We are looking for companies in waste management and environment business
looking to buy/sell waste/scrap by products