+91-9999-241-423

info@mywastesolution.com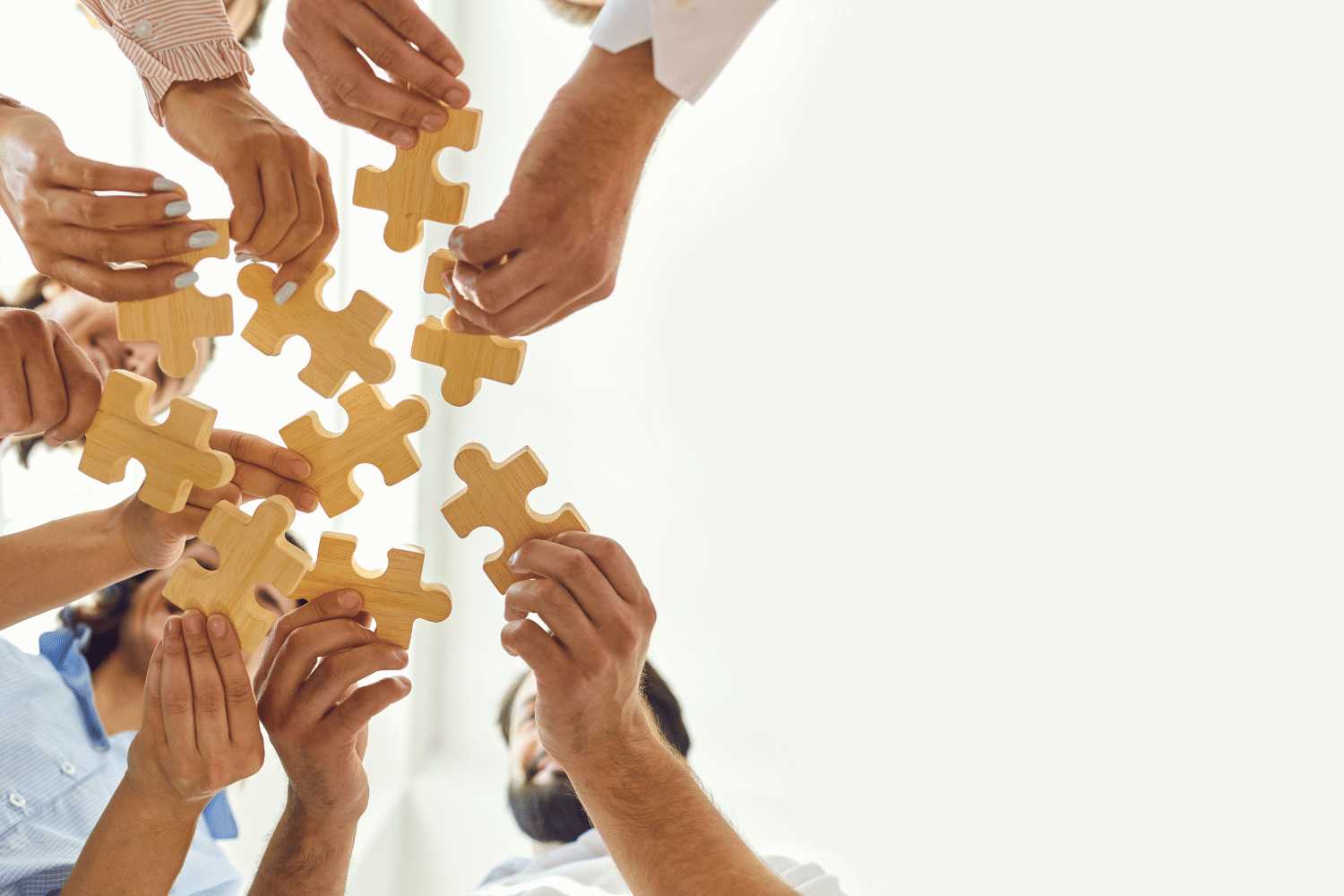 prasad trading
GST: 22AKFPB7998B1ZB
shanti nagar,
mangla,
Bilaspur, Chhattisgarh, India,
About
prasad trading
A short summary about prasad trading
Prasad Trading was established in the year 2008. We are trader and supplier of Bottle and Glass Bottle. We also offer ROCC waste Carton(Indian Kraft),Old Newspaper. We are a client centric organization and hence it is our prime responsibility, to satisfy our customers with the best of our ability and efforts. For this purpose, we procure our range from well known vendors of the industry. Being a client centric company, we are committed to provide best quality products. Our commitment towards quality is clearly reflected in the array of products. We always put all our efforts and hard work to maintain optimum quality of the products. We procure our range of products only from authorized and established vendors which are present in the market. We have a skilled and experienced team of experts, that helps us in understanding the demands and requirements of our clients in a proper manner. Moreover, the experts are selected on the basis of their skills and experience in their specific fields of expertise. They work in close coordination with each other to increase customer expectations in terms of product quality long term and durability.
Services
Listings of waste/buyproducts and recycled products prasad trading buys.
Recycling
Waste Disposal
Waste Buying
Waste Selling
waste management
Waste collection
Contact
prasad trading
We'd love to hear from you. Please fill out this form or shoot us an email.
Email
Our friendly team is here to help.
sudhanshuk74@gmail.com
Office
Come say hello at our office HQ.
shanti nagar,
mangla,
Bilaspur, Chhattisgarh, India,
Phone
Lets have a conversation over call.
9827134077