+91-9999-241-423

info@mywastesolution.com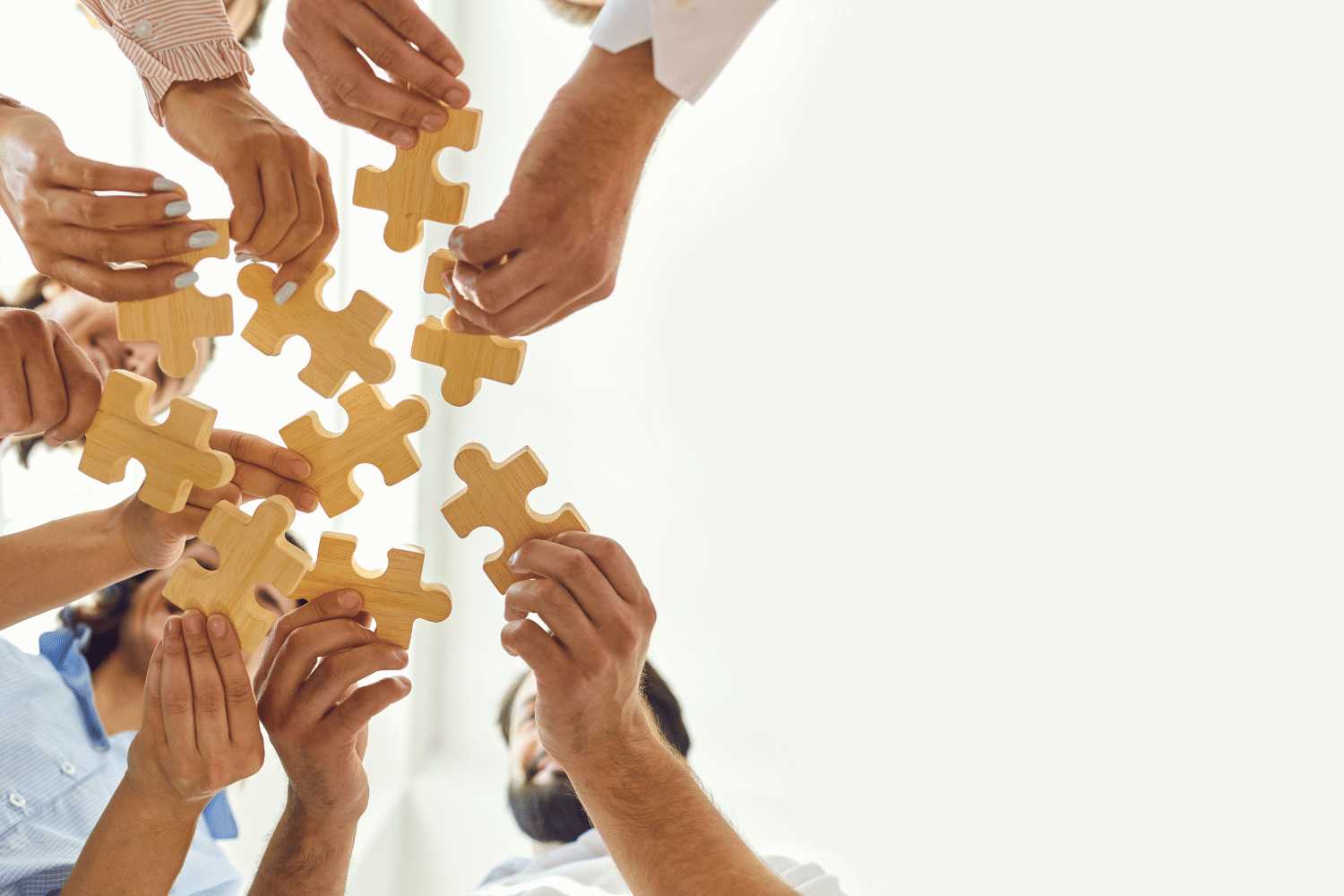 About
Environmental and Technical Research Centre
A short summary about Environmental and Technical Research Centre
The Environmental and Technical Research Centre, (ETRC) is a Lucknow (U.P.) based company; one of the leading and multidiscipline environmental consulting firms of the region. The company was founded by Dr. Manoj Garg and Mrs. Ritu Garg, to provide our clients with a single source to meet all of their needs in the area of pollution control. The Environmental and Technical Research Centre, (ETRC) has been engaged in providing engineering, designing, consulting, permitting and other regulatory compliance services. The Environmental and Technical Research Centre, (ETRC) has successfully completed more than 600 projects for more than 200 clients in the state of Uttar Pradesh.
This is ETRC an ISO: 9001: 2015, ISO 14001: 2015 & ISO 45001: 2018 (OH&S) Certified Company comes in, by rendering a range of specialty services concerning the Environment. We specialize in providing Environmental Consultancy and Analytical Laboratory Services Our services include consultancy on Air and Water Pollution, construction, operation and maintenance of pollution control systems, environmental audits, hazardous waste management, environmental impact assessments including biodiversity surveys, environmental monitoring, environmental risk assessments and trainings. We have in our endeavour, been supported by a very rich client base consisting of Industries and other developers.
ETRC Laboratory is accredited by;
1. Ministry of Environment, Forest & Climate Change under The Environment (Protection) Act, 1986.
2. National Accreditation Board for Testing of Air, Water & Soil Samples as per ISO/IEC 17025:2017
3. Uttar Pradesh Pollution Control Board under the Air (Prevention & Control of Pollution) Act, 1981 Under Section 17 of Sub-Section (2).
Environmental and Technical Research Centre is also QCI-NABET accredited environmental consultant for following sectors:
1. Mining
2. River Valley projects
3. Thermal Power Plants
4. Metallurgical Industries (Ferrous & Non-ferrous)
5. Cement Plants
6. Leather/ Skin/ Hide Processing Industry
7. Synthetic organic chemicals industry
8. Distilleries
9. Sugar Industry
10. Common Effluent Treatment Plants (CETPs)
11. Building and construction projects
12. Townships and Area development projects.
Services
Listings of waste/buyproducts and recycled products Environmental and Technical Research Centre buys.
Recycling
Waste Treatment
Waste Disposal
Waste Regulation and Compliance
waste management
Producers responsibility organisation PRO
Machinery and equipment
Contact
Environmental and Technical Research Centre
We'd love to hear from you. Please fill out this form or shoot us an email.
Email
Our friendly team is here to help.
sbs_anubhav@yahoo.com
Office
Come say hello at our office HQ.
2/261 Vishwas Khand, Gomtinagar, Lucknow,
Lucknow,
Lucknow, Uttar Pradesh, India,
Phone
Lets have a conversation over call.
9005554942